Guiding Professionals Towards Success
As an experienced therapist, coach and counsellor, I understand the importance of guidance and support during the stages of one's career in the professional field. I am passionate about offering specialized programs to help aspiring employees and leaders develop their skills, gain confidence, and enhance their effectiveness as professionals. Starting and even a continuing a career can be both exciting and overwhelming at times. The journey requires not only theoretical, specialized knowledge from your field but also practical experience and a deep understanding of human behavior and emotional complexities. My training, coaching, and supervision services are designed to equip you with the essential tools and techniques you need to navigate this path successfully.
"Wisdom begins in wonder."
TAILOR-MADE SUPPORT
"One size fits all" approach is simply not good enough. Coaching, supervision, counselling or even self-experience for clinicians are based on different standards, use different methods and often time frames. I belief a customized approach is essential for your professional development. That's why I offer tailored made support to meet your individual requirements and help you thrive in your practice.
In an initial interview you can clarify your specific needs and define priorities and objectives. We will analyze the actual and the target status and tailor the service according to your needs. You determine the schedule and we will take your requirements into account: up to date, authentic, challenging.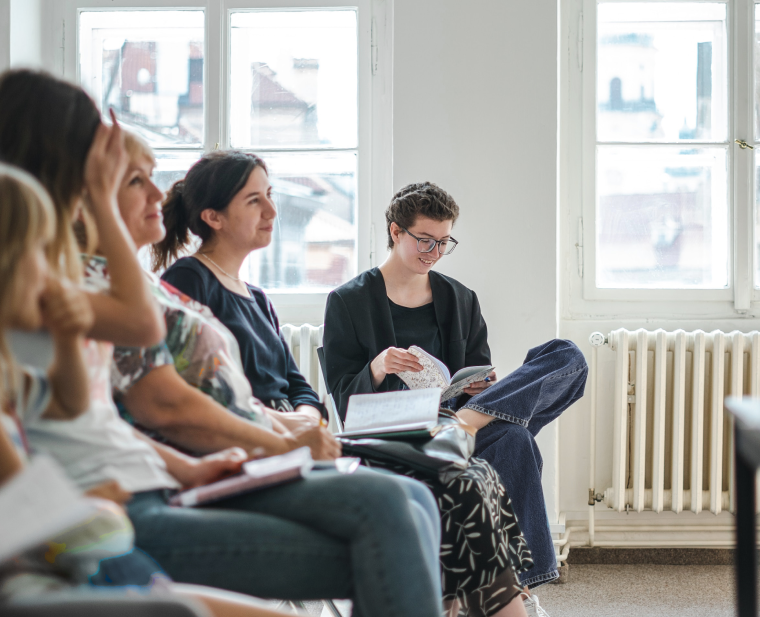 SERVICES
Integrative coaching on neuroscientific basis for (junior) managers
Emotional skills building and self-awareness for clinicians
Tailor-made seminars on a wide range of professional topics
PROCESS of Cooperation
Arrange an initial meeting in which we focus on your current situation and desired goals. We analyse your specific needs, set priorities and define any obstacles.
From various options and settings, we select the offer that best suits your concerns and the corresponding circumstances.
After the decision for cooperation has been made, we start the joint project. We evaluate the developments and results achieved in the ongoing process and, if necessary, adjust individual measures for a successful conclusion.
LOOKING FORWARD TO MEETING YOU