Couples Counselling & Couples Therapy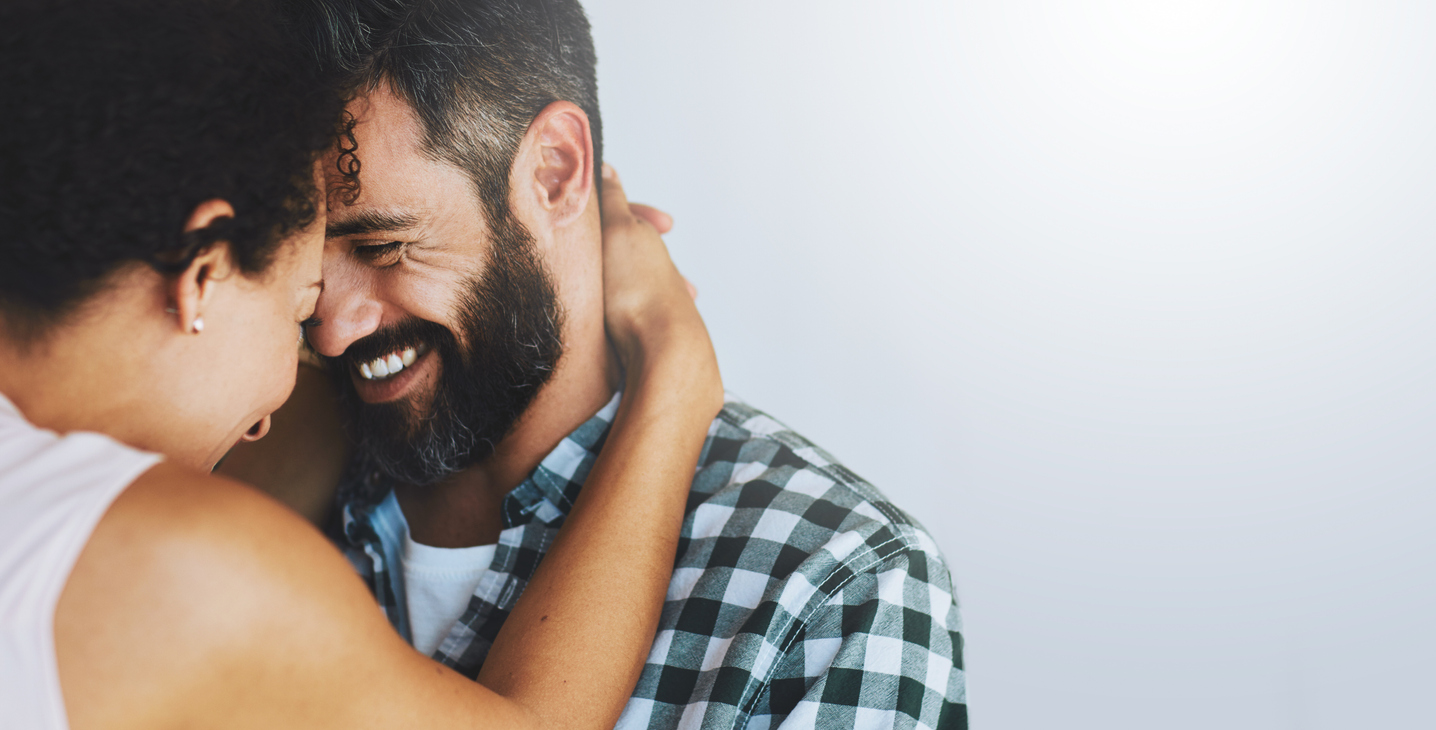 Requests, of why couples visit my practice, are diverse: e. g. the desire to help clear up a relationship, the understanding of a painful emotional experience, the rehabilitation of trust or the altered dealing with intense feelings. In any case the focus is on improving communication and enhancing the quality of life and the relationship.
Sexual Counselling and Sex Therapy 
The initial systemic approach has been extended to the approach of emotion-focused therapy for individuals and couples in accordance with Prof. Les Greenberg and Prof. Rhonda Goldman. The understanding of sexuality leads to a method of sex counselling and sex therapy, that is greatly influenced and shaped by the concept of syndiastic sex therapy.
Emotion-focused (Psycho-)Therapy
The approach of emotion-focused (psycho-)therapy is focused on processing individual issues and questions. Emotions can be experienced as particularly beneficial, apparently insignificant and also as very restrictive. In any case, emotions are very significant for an aspired process of change. Intense and often hardly bearable emotions like e. g. grief, rage, fear, and shame often challenge not only the individual person, but also the stability and the lived intimacy of the couple.
Intimacy Coordination & Counselling of Film-Makers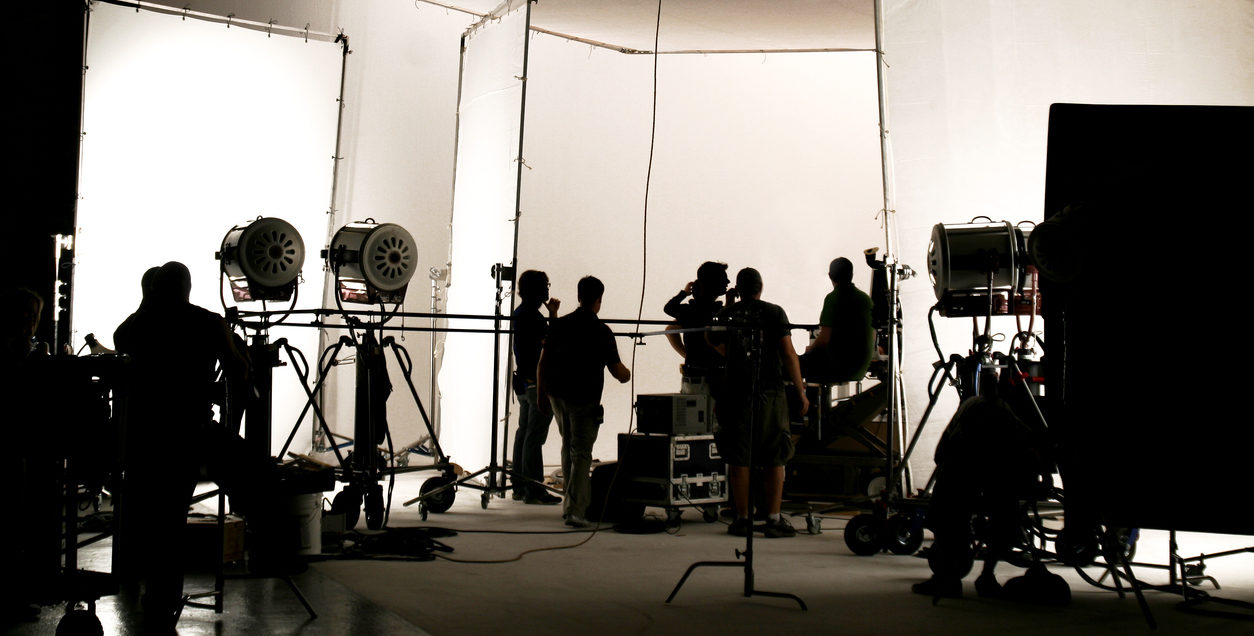 The spectrum of interpersonal co-existence in job, private and intimate life is really diverse. Authentic productions of scenes of nudity, intimacy and sexual acts – in film, television or theater – often particularly challenge all involved people.
Tailor-made Offers
Would you like to get information about further offers like e. g. external counselling? Are you interested in the participation in a group or seminar? Would you like to receive an offer for a workshop, that is particularly tailored to the request of your organization or business? Please write me an email and I will get back to you immediately.