OVERCOME CHALLENGES AND THRIVE IN LIFE
Individual therapy is aimed at people who feel burdened or are experiencing personal, social, work-related or financial difficulties and are looking for change here. Together and in an effective working alliance, we explore your internal emotional experience and processing in relation to your specific concern. The support in this individual process is individually oriented. I support you in gaining more clarity and personal insights about your emotional states and obstacles and further developing the appropriate skills that you need to get ahead for yourself.
Emotion Focused Psychotherapy
Emotions play a crucial role in shaping our overall well-being, thoughts, opinions, needs, longings, behaviors etc..The evidence-based approaches of Emotion-Focused Therapy (EFT) and Intensive Psychodynamic Therapy (ISTDP) focus on understanding and utilizing emotion processing as a key component of therapeutic change.
Helping people develop a deeper and broader awareness and understanding of their emotions, allowing them to recognize, process, regulate and express their feelings in a healthy and adaptive manner. Through this process, people can gain insight into the underlying causes of their emotional struggles and the maintaining factors and work towards resolving deep-rooted issues. Emotion focused Psychotherapy can be highly beneficial for a variety of concerns, including anxiety, depression, trauma, relationship difficulties, and unresolved emotional pain.
"Love is the child of freedom, never that of domination. "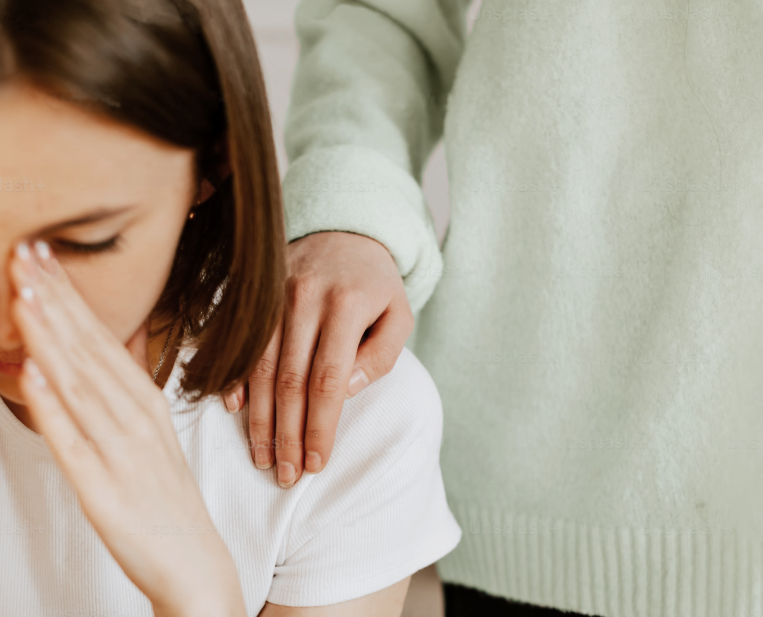 TOPICS OF INDIVIDUAL THERAPY
The development of a conscious awareness of individual thoughts, feelings, impulses, needs
The development of a healthy anxiety regulation
The development of an appropriate and healthy dealing with intense feelings
The development of emotional stability even in crisis situations
Relationship issues and conflict resolution
The strengthening of positive emotions like curiosity, joy, pride, empathy, joyful anticipation, respect, interest, compassion
Grief and loss
Career and life transitions
INDIVIDUAL THERAPY PROCESS
Arrange an initial consultation on site or online. Here we discuss your current life situation, the difficulties you have experienced, the maintaining factors as well as your wishes for change.
We check the indication and choose a setting suitable for you from various options, e.g. acute or regular appointments, as a series over a longer period of time or compact in an intensive block therapy.
After the decision has been made, we start the cooperation. We evaluate the complete course of therapy until its completion and adapt the methods, appointment frequency and, if necessary, the setting to ongoing developments so that you can achieve your goals in the best possible way.
LOOKING FORWARD TO MEETING YOU