Individually tailored approach
I understand that there is no one-size-fits-all solution when it comes to addressing personal issues, health concerns or professional challenges. Every therapy, training or counselling process is unique to me just like every individual. To suit you optimally my services are tailor-made. In a personal interview we analyze your specific needs, define priorities and objectives. We select the appropriate setting and framework to explore the challenges you are facing and develop strategies for managing them effectively.
To determine the schedule you can opt for a regular or more compact model (Block) over a shorter period of time. Do you need flexibility? We can arrange personal appointments in practice and online, externally on site and opt from individual, couple or group settings.
COUPLES & SEX THERAPY
Are you looking for professional support because the conflicts you are experiencing as a couple are already escalating, the relationship situation feels more and more stressful or your trust in each other is already at risk?
Regardless of whether you want to deal with existing problems or prevent them from getting worse, couples and sex therapy can be helpful in clarifying the current relationship situation and creating a new relationship quality.
INDIVIDUAL THERAPY
Do you sometimes feel overwhelmed by your feelings, thoughts, sensations, impulses, longings? Would you like to understand yourself better? Do you want to put something in order (again) and need someone to accompany you? Is your current life situation already affecting your health or the way you interact with other people?
In the scientifically based approach of emotion-focused therapy, we concentrate on your emotional processing and overcoming any obstacles that may exist. In this way, you can come closer to your life goals again and fulfill your basic personal needs in the long term as well.
Coaching, Training & Counselling
Would you like to convince with more clarity, professionalism and self-confidence in your work context? Are you looking for practice-oriented and effective coaching or counselling based on neuroscientific principles?
Here you can choose from proven offers, such as integrative coaching for (junior) managers and decision-makers as well as special counseling and seminars for clinicians. Or you can opt for a personal development path that is completely tailored to you and your team and takes all relevant requirements into account. 
Intimacy Coordination & Counselling
Are you involved in the production or staging of scenes involving nudity, intimacy and sexuality in film, television or theatre? Would you like to consult with someone or prepare yourself accordingly for a scene?
A professional consultation, accompaniment or even an intimacy coordination could be just the right thing for you here.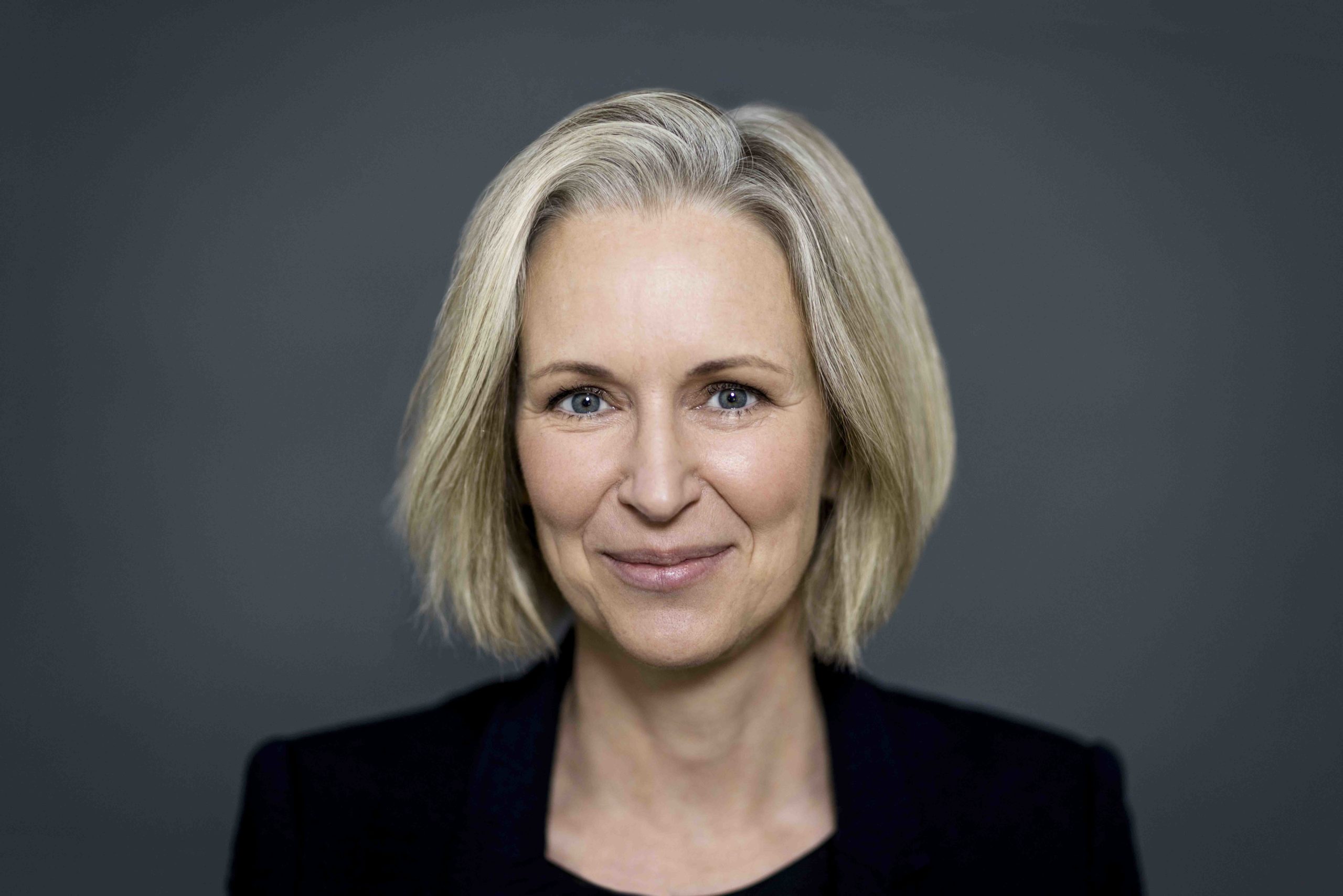 ABOUT ME
Becoming a skilled and mature therapist is a lifelong and challenging journey, which I deeply enjoy. Since 2009 I have been working as an individual, couple and sex therapist, since 2011 I have been established my own private practice with a focus on affects, emotions and transference phenomenon. I promote the spirit of inquiry, authenticity, simplicity and openness and I'm glad that throughout my career, I've had the privilege of learning from diverse colleagues and inspiring teachers. Embracing approaches like Systemic and Emotion-focused Therapy (EFT) and Intensive Short-term Dynamic Therapy (ISTDP) allows me to offer customized services that address the unique needs and concerns of each client and group.
LOOKING FORWARD TO MEETING YOU